Home Seller Guide
Valuate Your Home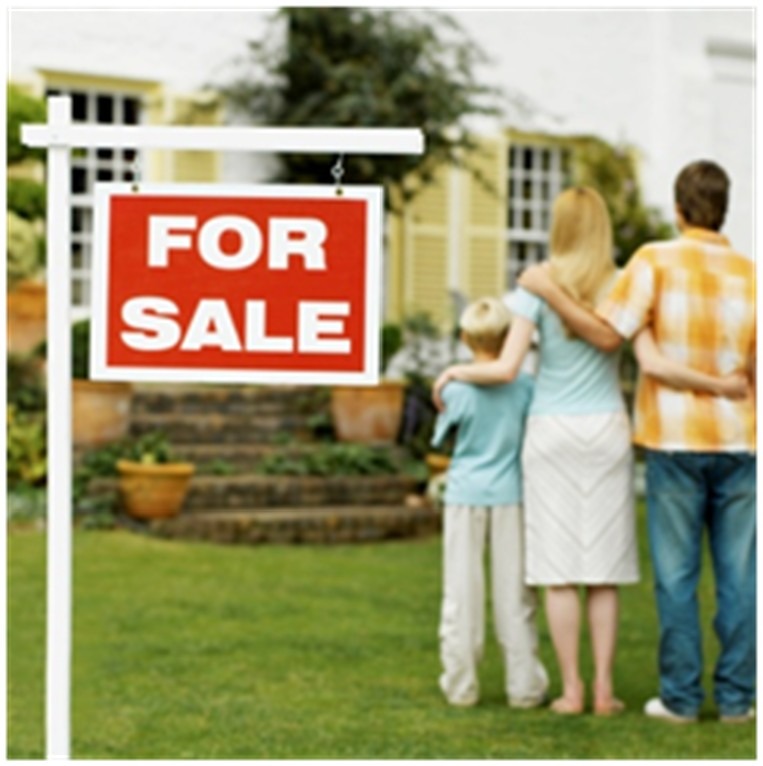 Pricing Your Home
Help to Prepare the Documents
Show Your Home
Negotiate
Coordinate Paperwork
Close
We believe you should expect the best service.
Our professional marketing understanding represents our reliability and service. We will meet and exceed your expectations.
Below are some of the key components of the home selling process.
Valuate Your Home
Your first step is to have your RicoDEAL sales associate assist you with simple ideas on how to prepare your house for sale. Be assured, by choosing one of our sales associate you will find a professionally trained, experienced agent to offer you agency representation options with full service.
This is also a good time to gather all your paperwork that you will need to expedite the closing once you have an acceptable offer. Your Sales Associate can provide you with a list of these items.
Pricing Your Home
There are many factors that affect the list price of a home: location, condition, amenities, supply and demand, and local and global market conditions. Your Sales Associate will assist you by providing a thorough market analysis of your home so you will be able to come up with a realistic, competitive pricing strategy on your home.
What is the Property Condition Disclosure Form?
Most sellers of single- and multi-family residential homes are required to provide potential buyers with a completed and signed property condition disclosure form. Failure to provide this form will result in a monetary credit to the buyer at closing.
Our goal is to not simply sell your house, but help you realize the best deal obtainable for your property. During the market analysis presentation your Sales Associate will explain every aspect of the selling process to you. Once you list with us, your Sales Associate will begin managing the sale of your home with implementation of our marketing expertise.
The relationship between you and your Sales Associate is the key to the successful sale of your home. Your home and your needs are unique; therefore your Sales Associate won't use a pre-designed plan to sell your property. Your Sales Associate and broker will listen to your goals, address your concerns, and use his or her knowledge and experience to create a custom plan that will effectively result in a sale.
Buyer is Ready to Present an Offer
When an offer is presented, your Sales Associate will advise and help you to obtain the best possible price and terms. Understanding the standard forms and the many transactional issues is key to negotiating the best terms to meet your individual needs. Making sure buyers are pre-qualified is of utmost importance in negotiating a successful sale. Your Sales Associate will promote your interests and assist in developing a clear and binding transaction.
Again, because the offer procedure and paperwork varies within regions, please consult with your RicoDEAL Salesperson who will review the specific procedures followed in your area.
Typically an offer is initiated by the buyer through their Sales Associate and includes the following information:
The amount the buyer is willing to pay
Mortgage amount, if any
Closing and occupancy dates
Contingencies, such as mortgage commitment, building inspections and pest inspections to include where appropriate (but not limited to): termite, pest, radon, water potability, well, lead, septic, oil tank.
Any personal property specifically included or excluded.
If the offer is not acceptable to you, further negotiations may be necessary to reach terms agreeable to both you and the buyer. Because counter-offers are common (any change in the offer can be considered a counter-offer) it is important that you remain in close contact with your Sales Associate during the negotiation process so that proposed changes can be reviewed and responded to quickly.
You have an Acceptable Offer
Contract writing procedure, down payments required, building inspection contingency dates, etc…varies within each region, please consult with your Sales Associate so that they can inform you of the immediate action steps. Timing is critical at this point.
Between Contract and Closing
Throughout the transaction, you will need to closely monitor the progress of all contingencies to make certain that all deadlines are met. On the day of closing, the buyer will have a "final walkthrough" to make certain that the house is left in "broom clean" condition and has been thoroughly vacated.
What to expect at the Closing
The closing is a formal process where all parties sign all of the necessary paperwork needed to complete the transaction. Title to the property is transferred from you to the buyer. The buyer receives the house-keys and you receive payment for the house! From the amount credited to you, the title representative subtracts the funds to pay off the existing mortgage and other transaction costs. Deeds, loan papers, and other documents are prepared, signed and ultimately filed with local property record office.